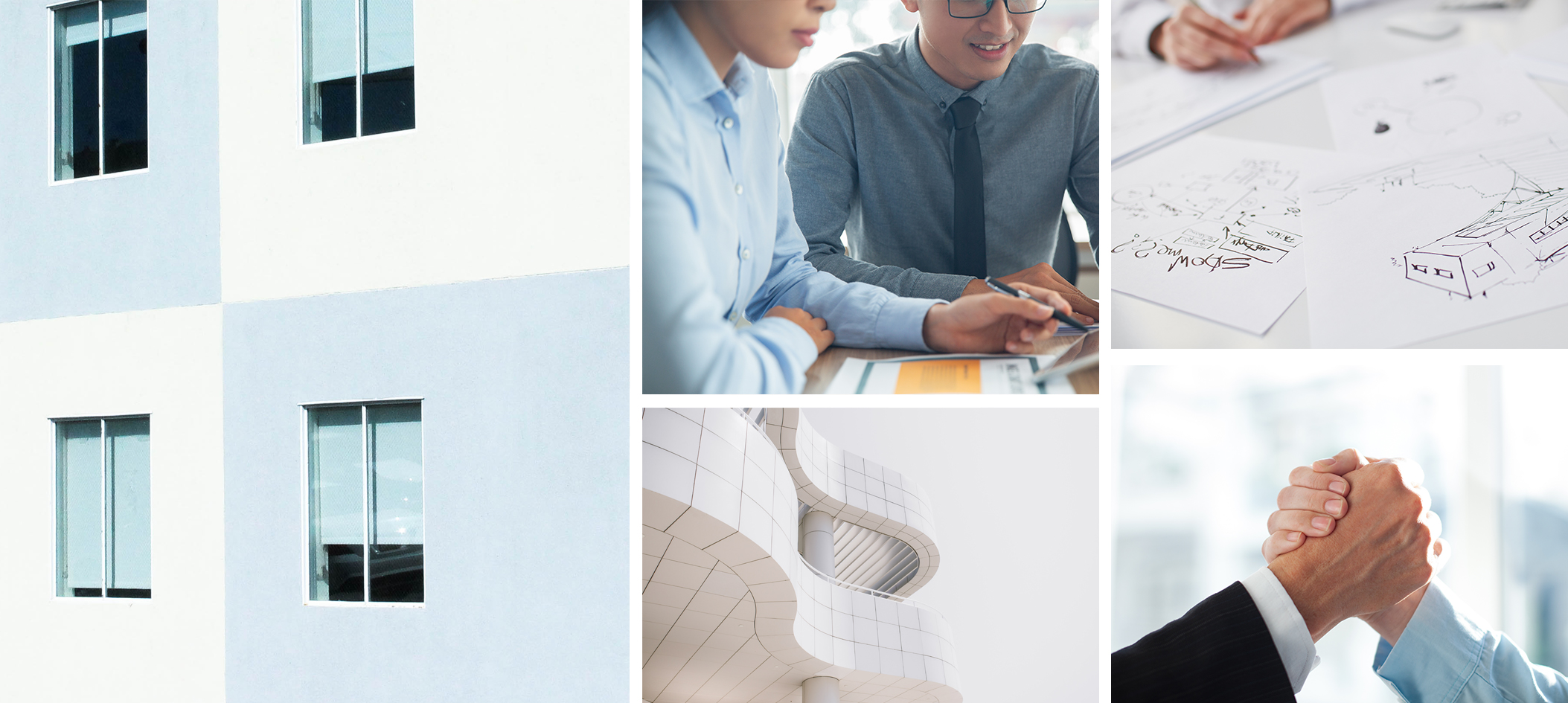 Careers with LCH Quantity Surveying
LCH is a small company handling big projects. Our people are all rounders with skill sets ranging from tendering, contract administration to post contract. We are passionate and action-­orientated, with bold minds and fresh perspectives. Our talent will not be limited to just one area, but exposed and trained in the entire practice of Quantity Surveying.
As one of the pioneers in the quantity surveying industry operating for more than 30 years, our reputation is built on attracting, developing and retaining exceptional people. We embrace a diverse workforce, taking on the best with positive mindsets.
We are independent and we will bring out your best in a collaborative and nurturing environment, where you can thrive.
Whether you're a graduate or an experienced professional, we invite you to explore the opportunity to be groomed as a key member of the company, and be part of our success. Prospective candidates should be a team player, with a positive attitude to learn.
If you are interested in pursuing a career with us, please email us your latest curriculum vitae.
We look forward to hearing from you.
Apply Now