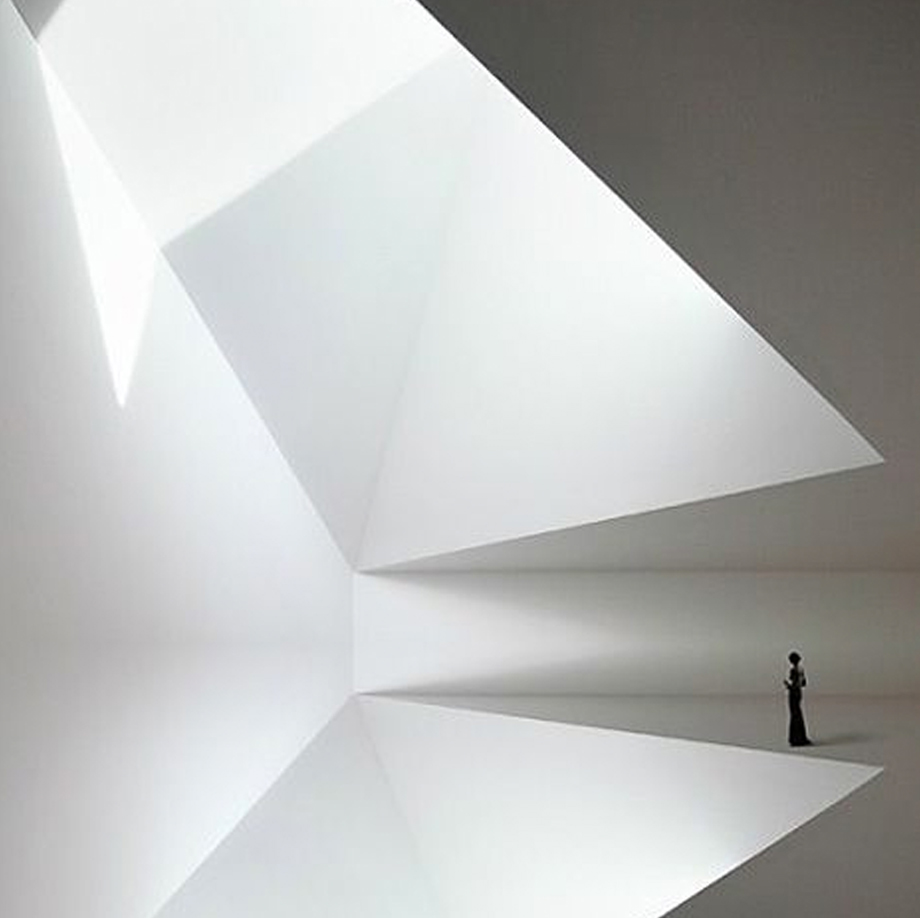 LCH Quantity Surveying Consultant was founded in September 1986 by Mr Lee Choong Hiong.
LCH provides traditional quantity surveying services and has managed contracts across all market segments; Residential, Commercial, Industrial, Institutional and Overseas. LCH emerged stronger in our field through the continued support from our clients and a team of dedicated employees.
Today, LCH Quantity Surveying Consultant is known as LCH Quantity Surveying Pte Ltd and appointed Ms Natalie Yong as its Managing Director. She is poised to bring LCH to meet the changing environment in the construction industry and believes that the role of a Quantity Surveyor has to widen in order to bring value to the Client and addressing the unmet needs in the new markets. She has since expanded with two oversea offices in Seoul, Korea and Dili, Timor Leste.
We remain to be one of the few independent quantity surveying firms in Singapore that is owned by its founder.
LCH is a Quantity Surveying practice registered under Singapore's Building and Construction Authority's Public Sector Panel of Consultants (PSPC) Panel 1, the highest panel. We have undertaken numerous public sector projects such as projects from Housing Development Board of Singapore, Ministry of Defense and Ministry of Home Affairs.
Quantity Surveying has since evolved through our years in practice and the role of our modern quantity surveyor has matured to meet the requirements of the client, project consultants and contractors, including covering the many facets, complexities and regulations governing the construction industry.
It has always been our practice to require our quantity surveyors to not only service the client efficiently but to be pro-actively involved and work closely with the design consultants and other relevant parties as a team to advise and contribute with design suggestions and solutions that are within our expertise.
Our scope of works includes dealing with the financial, technical, contractual and functional aspects that modern design and construction are subjected to, from inception and pre-planning through to completion and analysis. Value engineering studies for cost effectiveness to major elements in the scheme design provided by the Consultants would be also applied.
Value engineering studies/options for cost effectiveness to major elements in the scheme design provided by the Consultants would be applied as and when necessary.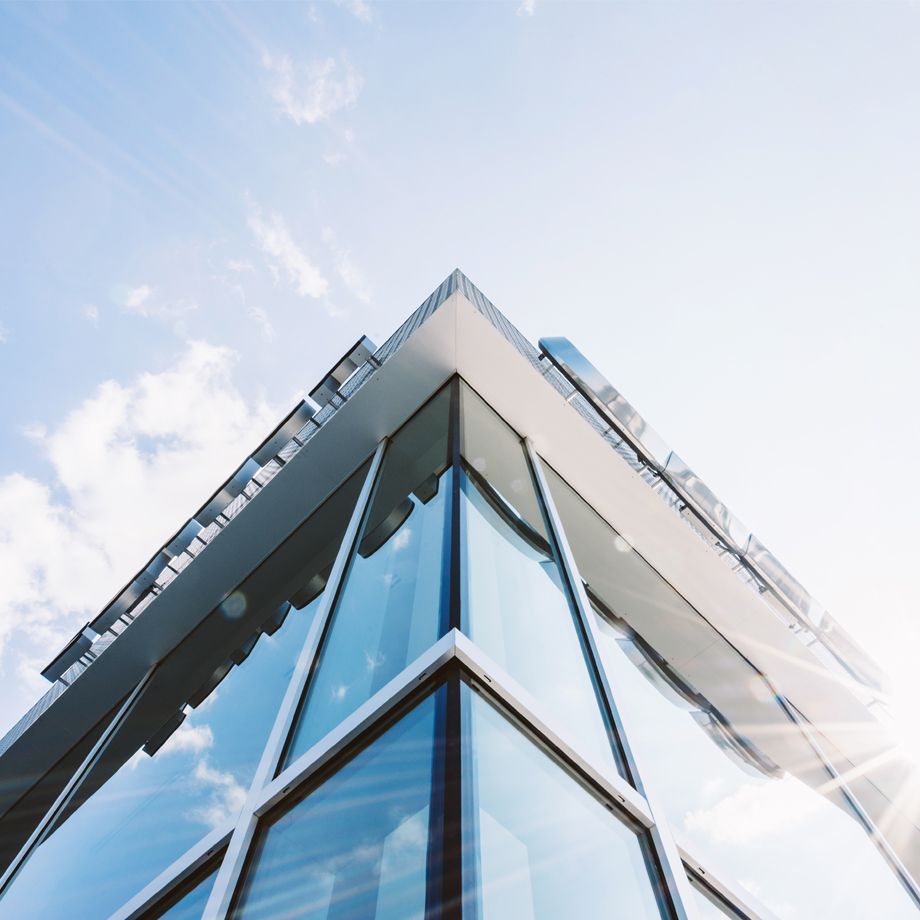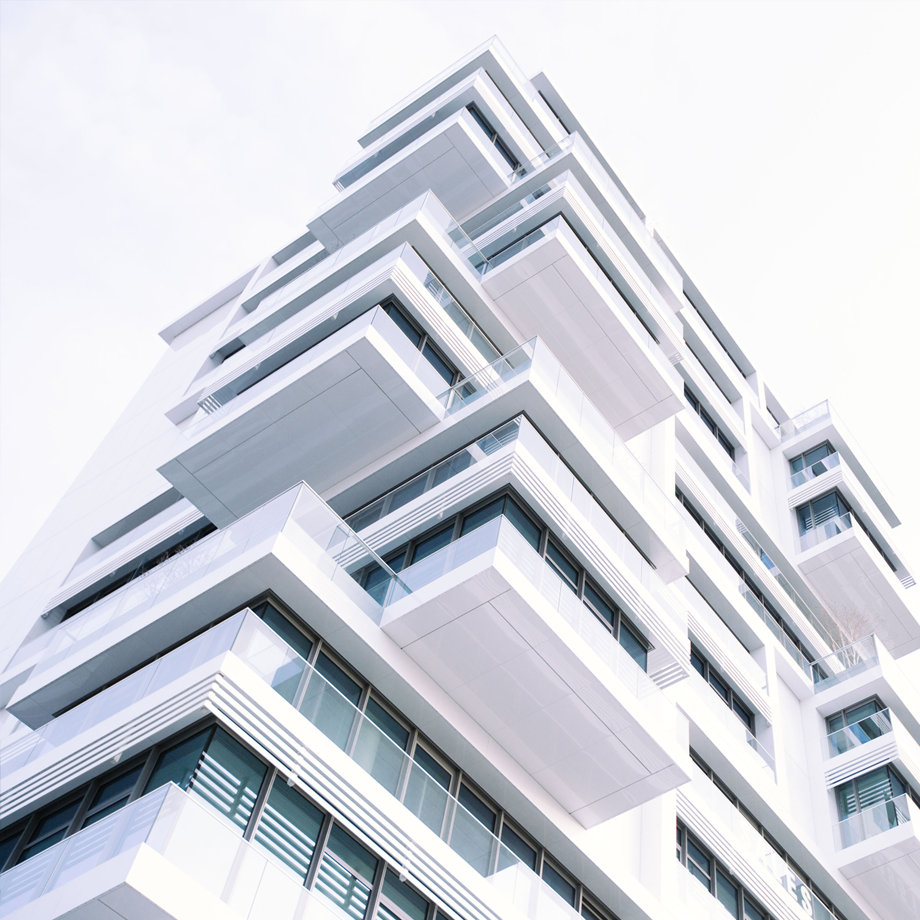 Vision And
Mission
Vision: We aspire to be Asia's leading quantity surveying firm esteemed for its history and reliability.
Mission: Building leaders and maximising value for our clients.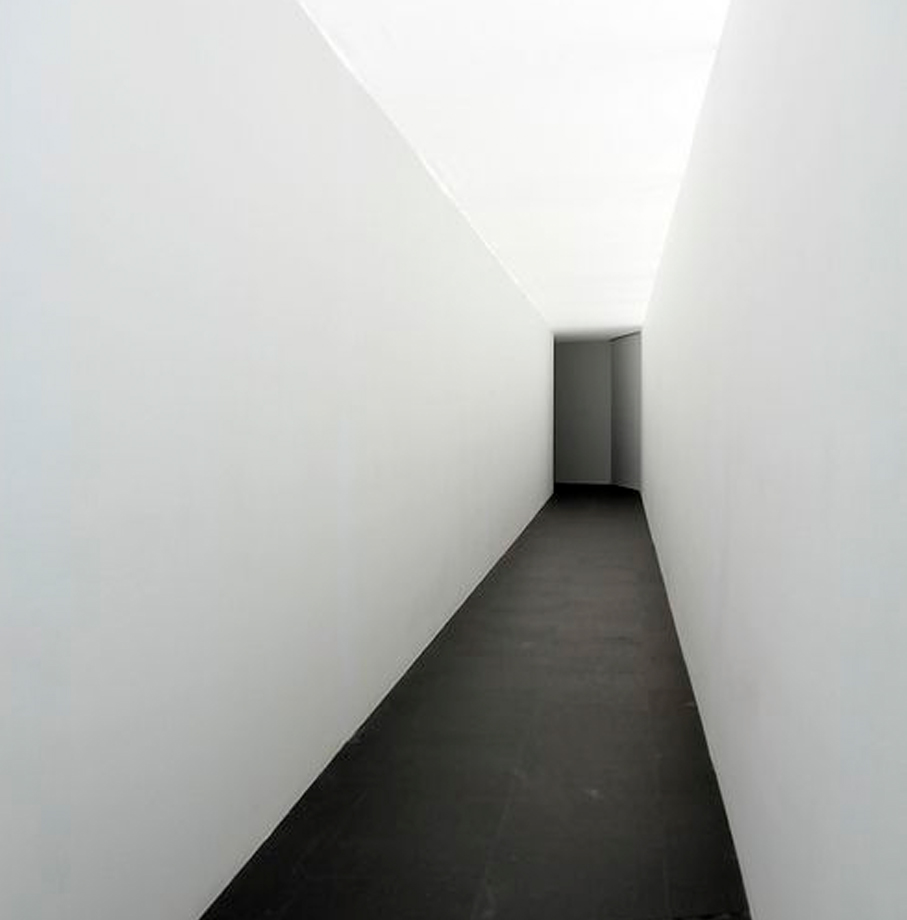 Corporate
Values
Independent: As quantity surveyors we place pride on being independent and unaffiliated, which allows us to provide advice to our clients that is objective and maximises value for them.
Reliable: Being a reliable partner to our clients means that we consider their best interests at all times, and we can be counted upon to deliver quality in our work, time and time again.
Accountable: As members of the LCH team and stewards of our clients' interests, our accountability extends beyond ourselves – to our team, the organisation, our clients and their partners.
Professional: We will maintain the highest level of professionalism in our work, and project an image that elevates the organisation and also the profession of Quantity Surveyors.