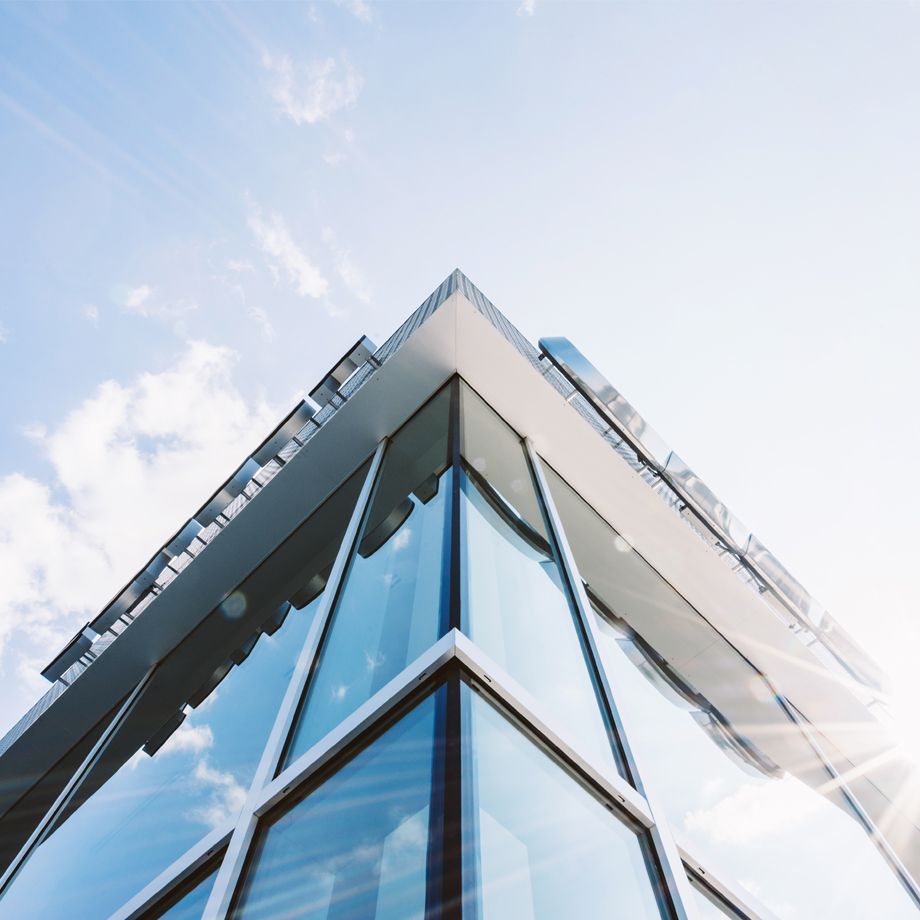 Established in September 1986 by Mr Lee Choong Hiong, LCH Quantity Surveying has since evolved and expanded our services beyond Singapore to Seoul, South Korea and Dili, Timor Leste. Our company manages contracts and projects across all market segments; Residential, Commercial, Industrial, Institutional and Infrastructural.
With over 35 years of specialisation in Quantity Surveying, we leverage our core service and expertise in the industry to diversify and broaden the scope of our profession. We seek to add value towards the financial, technical, contractual and functional aspects of Project Management, Contract Advisory and Facility Management to maximise value for our clients.
LCH Quantity Surveying champions innovation and adaptability, firmly believing in stewarding productive change to offer holistic services to our clients and in addressing unmet needs within the dynamic built environment.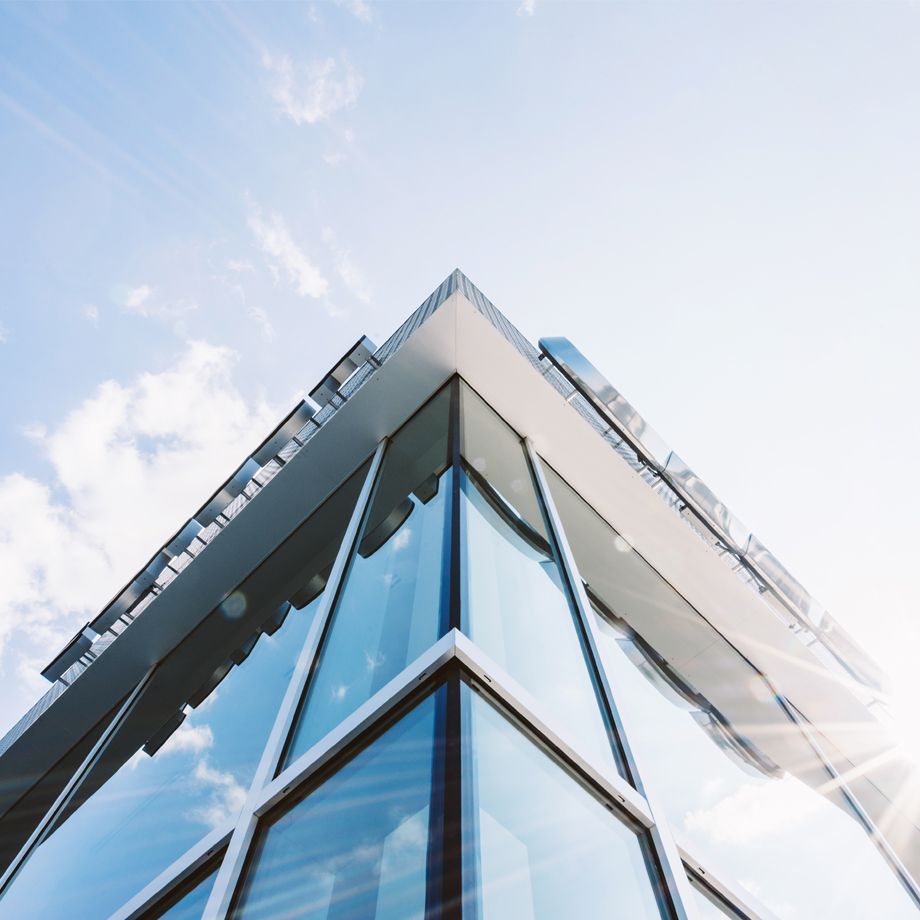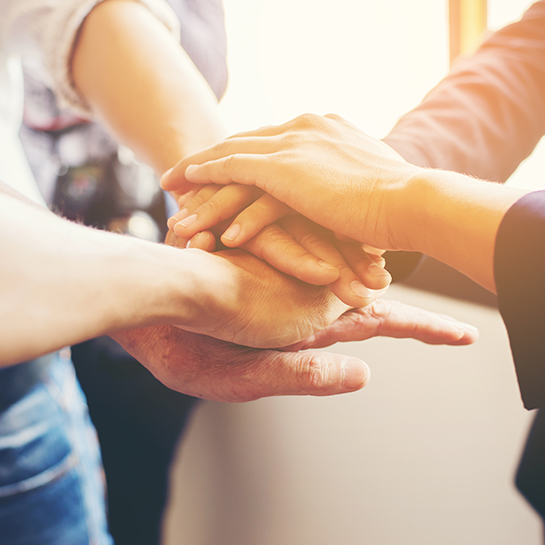 Vision And
Mission
Our Vision 
To be Asia's leading Quantity Surveying firm esteemed for its history and reliability.
Our Mission 
Building Leaders and Maximising Value for our Clients.
Our
Values
Integrity
Doing the right thing even when no one is watching.
Ingenuity
Stewarding productive change even when it is not duty.
Independence
Staying objective and unaffiliated even when influenced.