COVID-19 Donation Campaign
Building Lives Forward – Caring for Our Migrant Workers
On 1st May 2020, LCH launched a donation campaign "Building Lives Forward" to give back to our migrant workers in the construction industry. Our target of $10,000 had been met in the first 6 hours of campaign launch. We are very heartened by the support and want to take this opportunity to thank all of you who have donated and supported this campaign.
All proceeds will go to the Migrant Workers Centre (MWC).
Bethany East
Residence For Retired Priest
Glory Trinity Methodist Church
Phnom Penh, Cambodia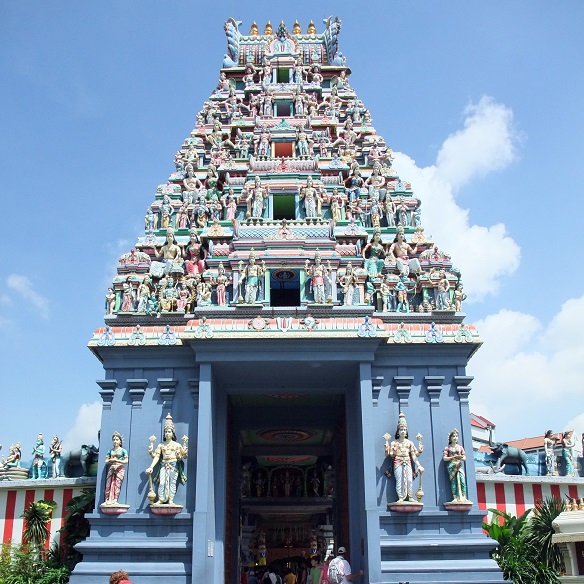 Sri Srinivasa Perumal Temple
Tiling Works to Sanctums in Sri Srinivasa Perumal Temple
The World Red Swastika Society
Addition And Alteration To Existing Building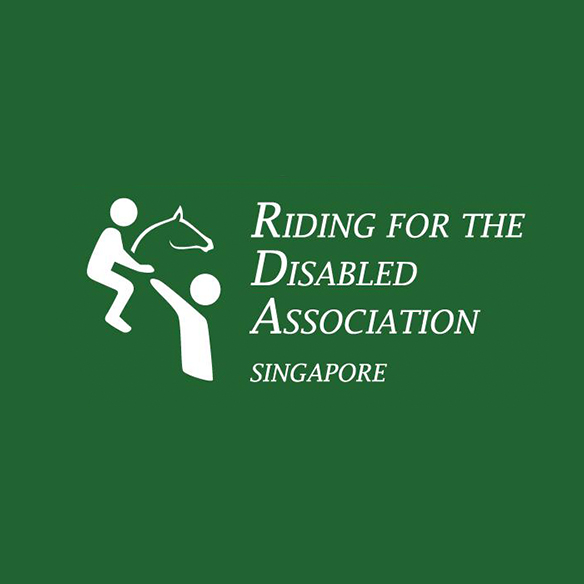 Riding School For The Disabled
Addition And Alteration Works To Horse Stables
Henderson Community Club Breakfast Bliss 2017
Food Donation to Elderly and Single Parents at Henderson Community Club Breakfast Bliss in conjunction with Mustard Seeds Singapore & People's Association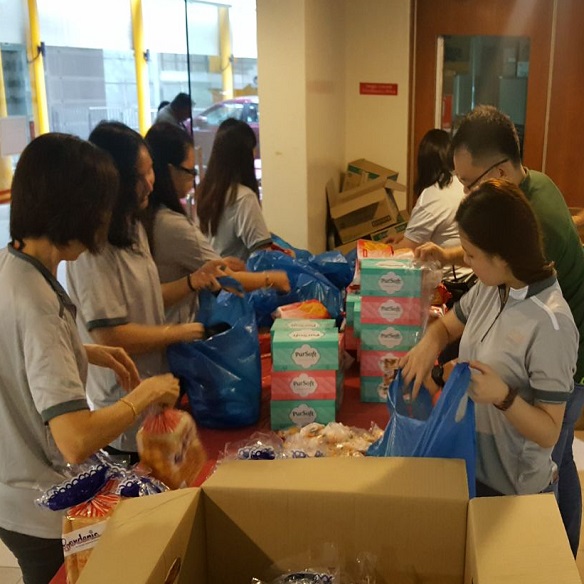 Goodie Bags Packing
Food Donation to Elderly and Single Parents at Henderson Community Club Breakfast Bliss in conjunction with Mustard Seeds Singapore & People's Association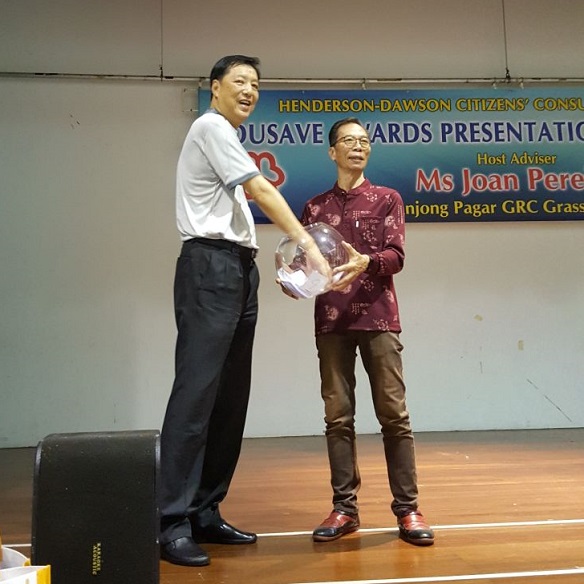 Lucky Draw Ceremony
Food Donation to Elderly and Single Parents at Henderson Community Club Breakfast Bliss in conjunction with Mustard Seeds Singapore & People's Association